An inspiring styling universe you always have in your pocket to get dressed for any occasion.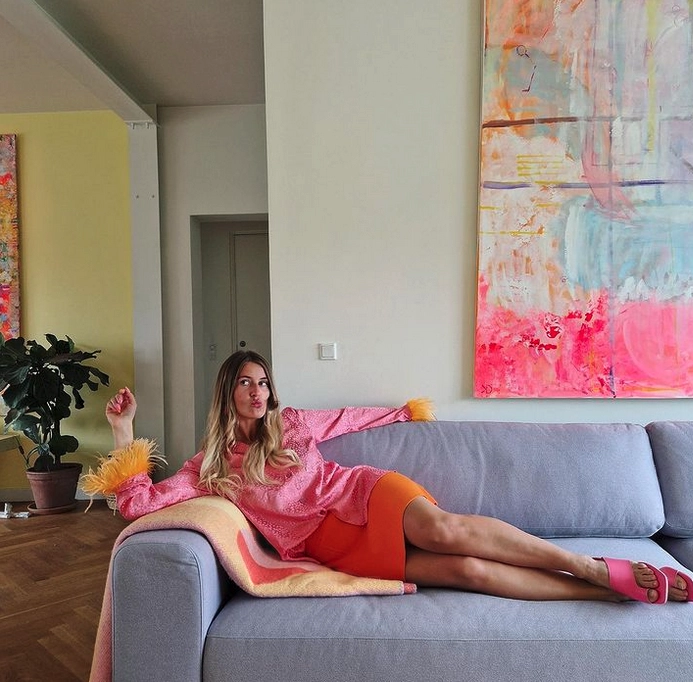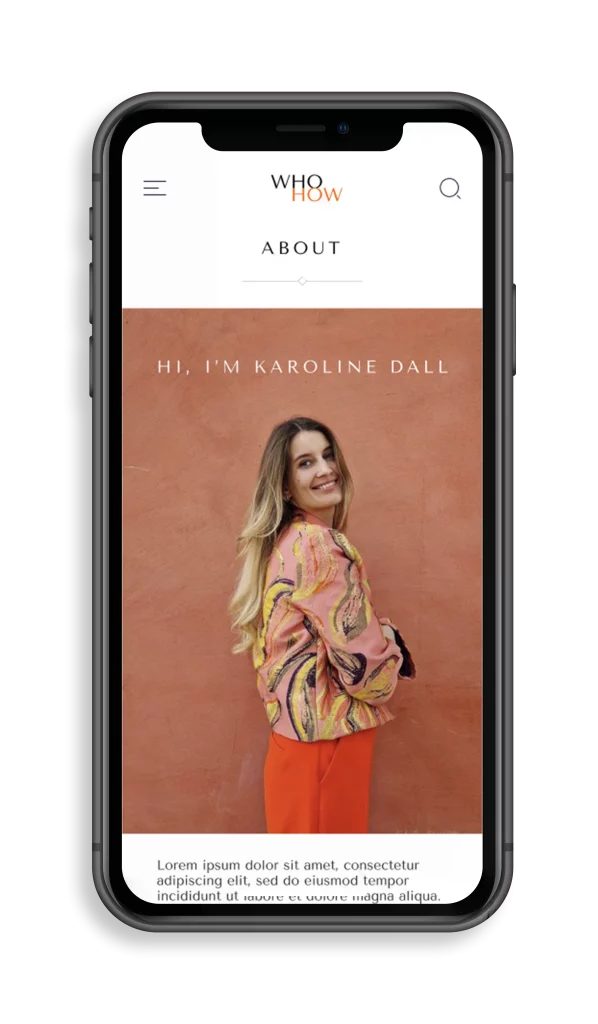 Daily, many women face a lack of inspiration in their wardrobes. Often, it only takes a new pair of eyes and a little help to see your closet's many possibilities, and that's precisely what WHO HOW can do.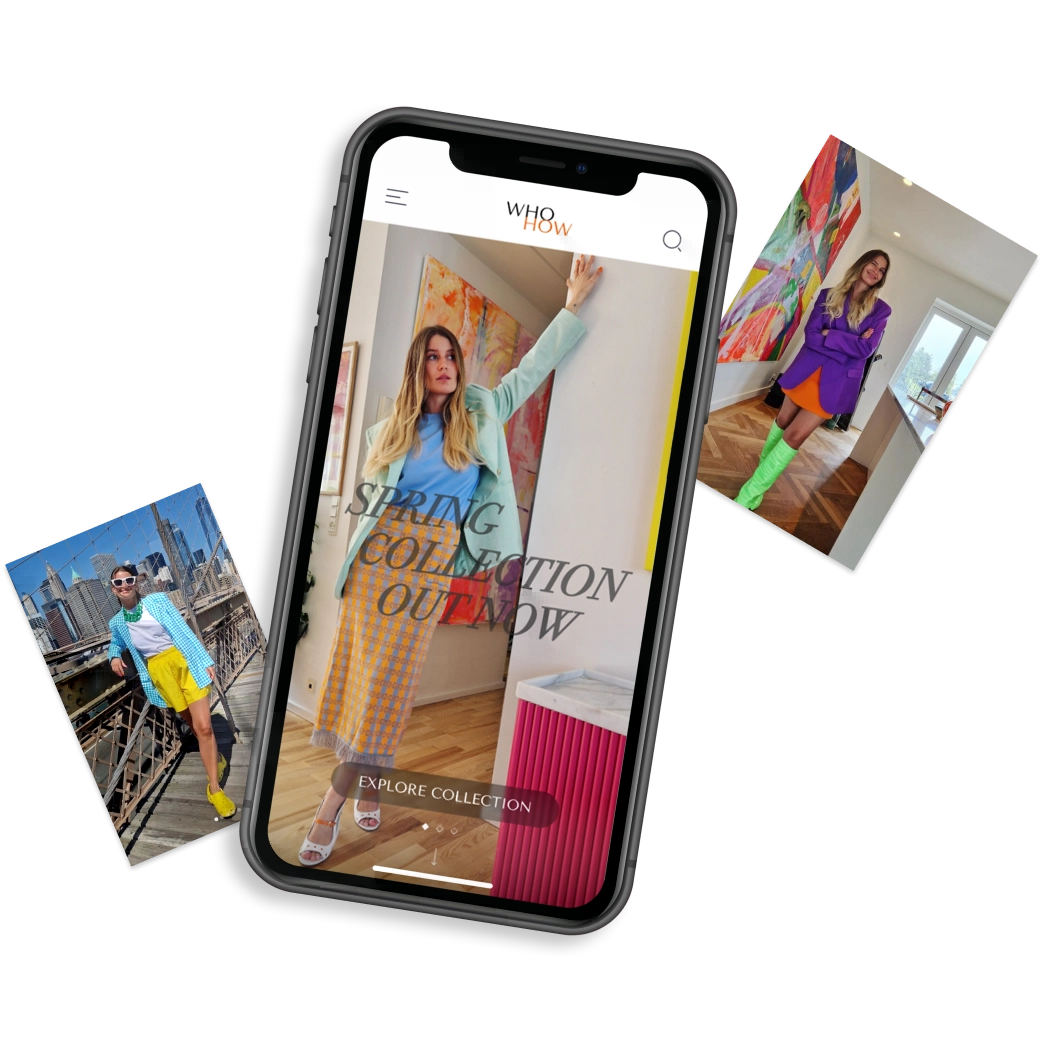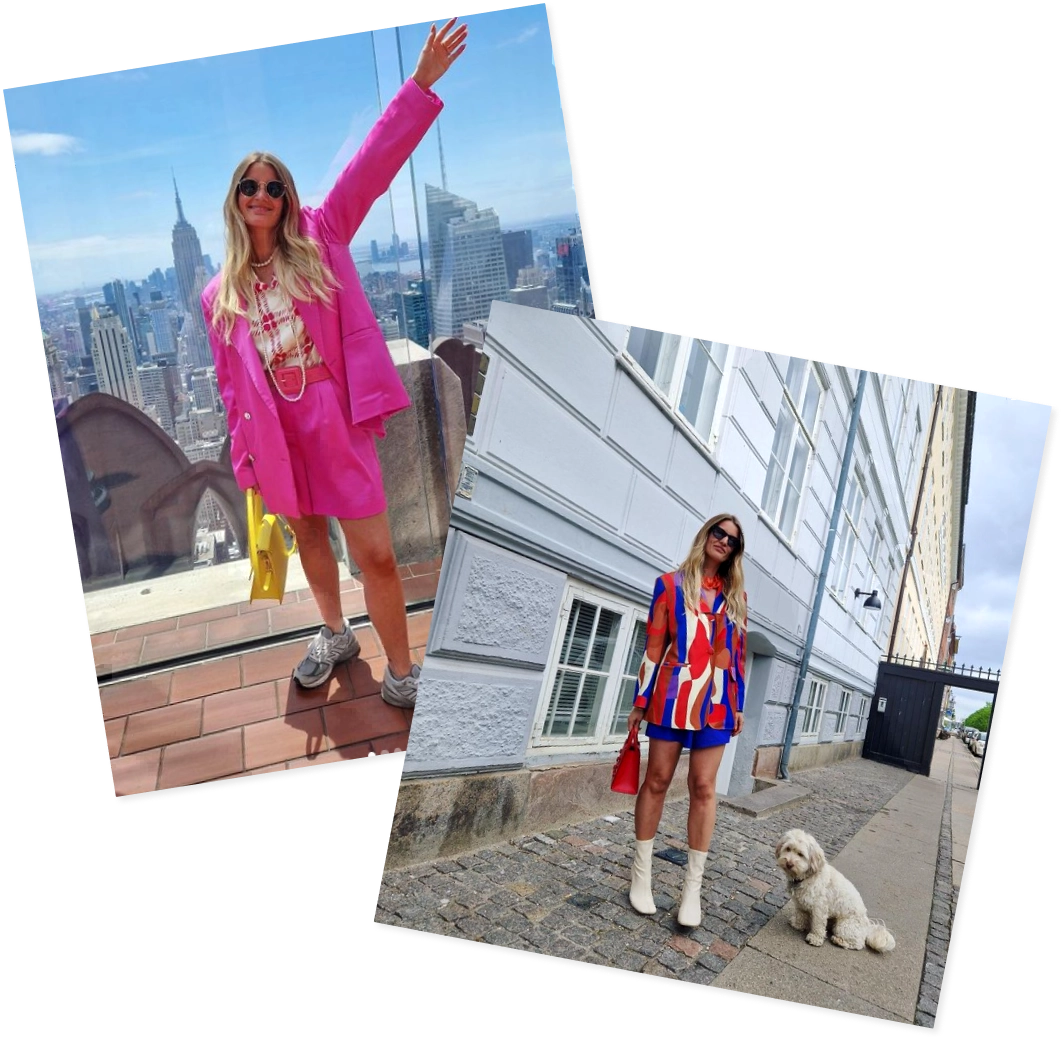 Every day when you experience a styling dilemma, need new inspiration or want to develop your style use WHO HOW to find new variations and combinations in your wardrobe. Get inspired on how to use your wardrobe all year round, for any occasion, work, school, dinner, dates, parties etc. Dive into our styling guides with simple step-by-step tools so you face every day with power and self-confidence.